Get up-skilled today, to get a better job tomorrow.
Saksham Digital Technology is a leading training Institute in Bhopal with more than 5 years of experience in this field. We are most popular for our training approach and strategies. These enable students to gain real-time exposure on cutting-edge technologies.We are specialized in providing excellent and cost-effective training courses in the below-mentioned technologies: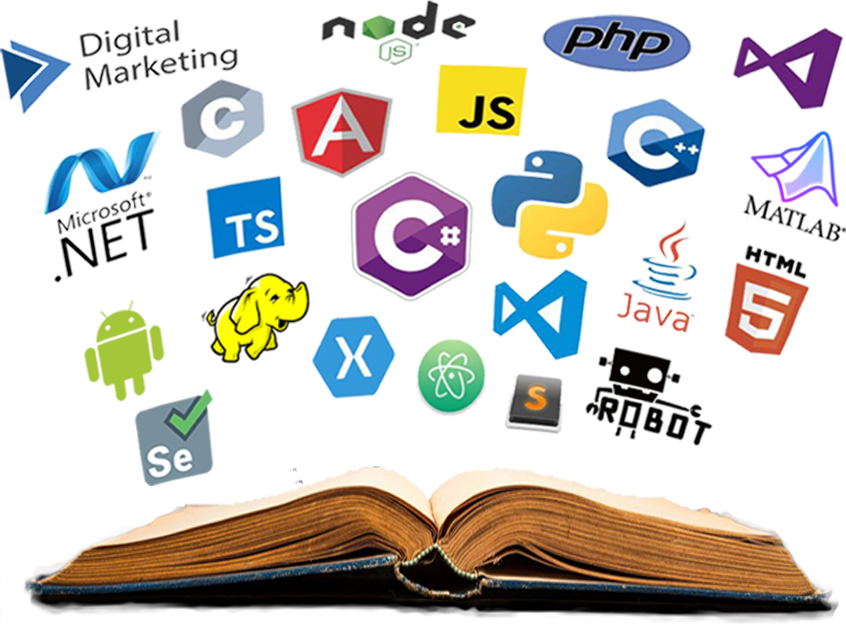 Saksham Digital Technology is one of the best training institutes in Bhopal. Here, we offer various Software Courses along with proper placement assistance.
Our main motive is to provide quality education to our trainees to make the future bright for them.
We provide job training for all types of Internet Marketing and Software Courses used in the real world job environment.
We cater to all the individuals ranging from beginner level computer user to the IT professionals. We prepare them for all the future challenges they might face in today's job market.
Saksham provide cost-effective and real-time live project based training methods which differentiate us from others.
Saksham Digital Technology has always helped their trainees in solving their doubts and queries by conducting various doubts solving sessions apart from regular classes. By practising this, we try to strengthen their base knowledge.
We also conduct regular weekly training classes where you can reserve your seat as per your timing requirement.
Our highly experienced trainers focus on providing in-depth solutions to the trainees which could prepare them as per the current market need.
They also guide students to learn and practice through the implementation of various codes.
We scratch your knowledge to modify it into a higher standard and deep-rooted technical one.
Our small batch size classes, flexible schedules, cost-effective training and various live projects models are key features responsible for our success.
We very well have known that not all the students learn at the same pace. Many are left behind because of the communication gap between the trainee and trainers. Thus, to eliminate this problem, we focus on providing a hands-on approach in all of our classes.
Our students and trainers relationship ensure that every student gets an equal opportunity within the class to get one-on-one instruction.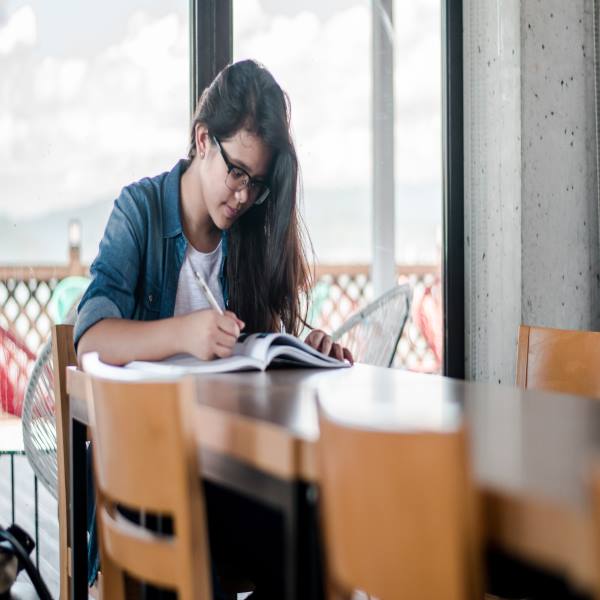 What we do ?
Learn what you want, when you want along with instructor-led practice training sessions, on-demand video tutorial sessions, workshops and many more. By giving expert level training, we prepare the students for their demanding jobs. We transform their ideas into a new application or software for the entire computing enterprise.
Unlimited access
Corporate style training
Syllabus based on companies
Placement oriented courses
Experts and highly professional trainers
Passionate Team
Full hands-on training
Flexible timings
Affordable Fees
Job Assistance and Interview preparation
Projects on every course
Self prepared study material


Get up-skilled today, to get a better job tomorrow.
We understand the fact that training is a must for those who want better jobs. Because of this, we ask all our students to bring their real-world scenario into the classrooms.
SDT help students to apply what they learned in the classrooms directly to their work field.
To ensure that every student gets an equal opportunity to get trained in the most efficient, thorough manner, we follow two simple rules. First is that every student is provided with a computer to use in class. Second, no class will have more than 8 to 10 students in it.
We are specialized in providing excellent training courses in the below mentioned Technologies – JAVA(Core Java, Advance Java), C, C++, Android, Big Data Hadoop, Python, Digital Marketing, .NET ( Asp.net, c#, vb.net, ado, net) and Advanced .NET, PHP, Web design, Angular JS, Robotics, Android + IOT, Embedded, MATLAB, VLSI, PLC SCADA, SQT, Selenium, Manual testing, SEO training course.
At Saksham Digital Technology, we provide the multiple technical projects for you to practice along with the lab facility. We provide regular backup classes for the missing topics and also free Technical Support even after the Completion of Course.
Our trainers believe in providing proper Career Counselling to our students with free Job Assistance and Certification.
Our main vision is to create value, earn trust, exceed expectations, deliver results, and empower people.
Our passion is to develop a team and encourage software trainers to deliver best Software Training keeping the standards of Saksham in mind.
The talent of quickly adapting to the latest technology trends and cutting-edge technologies makes us one of the best training institutes in Bhopal.