Industrial Training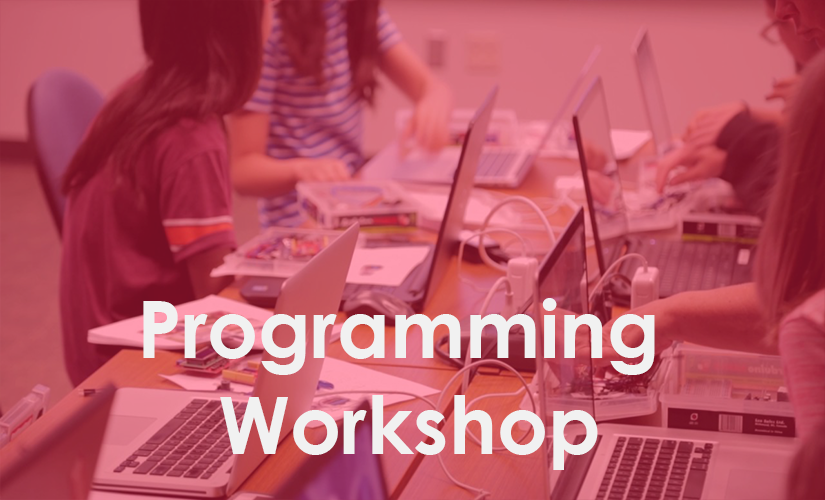 Industrial Experience is a working experience relevant for an individual prior to the placement and helps in increasing your personality and the behaviour. Many students have no idea about the hardware and the software design and are clueless about terminologies used in the market. Even their final year college projects are either purchased from the market or are designed taking the help of the websites online. This creates a major problem for them at the time of hiring. To eliminate this problem, SDT gives them a chance to implement their technical knowledge to the real-life situations by providing you with the practical training within a specified timeframe. It makes you aware of the real-time situation which you might face in the starting days of your career and help you shape your career. We help them practice their knowledge to apply at their job life in future. You will become an expert in the particular field or the department and will achieve more in-depth knowledge during industrial training.
We offer long-term job oriented industrial training program to transform the talented candidates by imparting quality training to them. We provide best industrial training and best experience of trying hands in technologies like Java development, Web and Mobile app development like Android development, ios development, .Net development, and many other technologies. Our training is basically designed to provide comprehensive knowledge in the course of an individual interest. Our Industrial training makes the students familiar with the different stages of Software Development and provides them with hands-on experience on live projects.
Many institutes providing Industrial Training lack Industry expertise and fail to provide them with adequate knowledge of the process. We at SDT comprises of the team having more than a decade experience in multiple domains necessary to provide you with an adequate knowledge and skills required to polish your career. We help you bridge the gap between the academic curriculum and industry experiences and help you find the job in the reputed company with the best package as per the industry norms.Our Industrial training provides them with a platform to apply their technical knowledge to a real-life situation and gives them a chance to work with industry professionals. The first-hand experience of working with the professionals enhances their technical, interpersonal and communication skills, both oral as well as written. It helps them witness the functioning of an organization and provide them with the experience of what it's like to work in a professional organization. After pursuing our training, students get to learn about the interview skills, the presentations, best implementations of the technologies, pre-placement assistance and many more things. Industrial Training from one of the best training institute, SDT in Bhopal will provide you with an integrated learning environment blended perfectly with the practical knowledge, hands-on exposure and project-based learning adding an extra advantage to your career. You can opt for SDT to get a basic fundamental knowledge in your respective domains and what is expected of them in the real-life scenario.