Corporate Training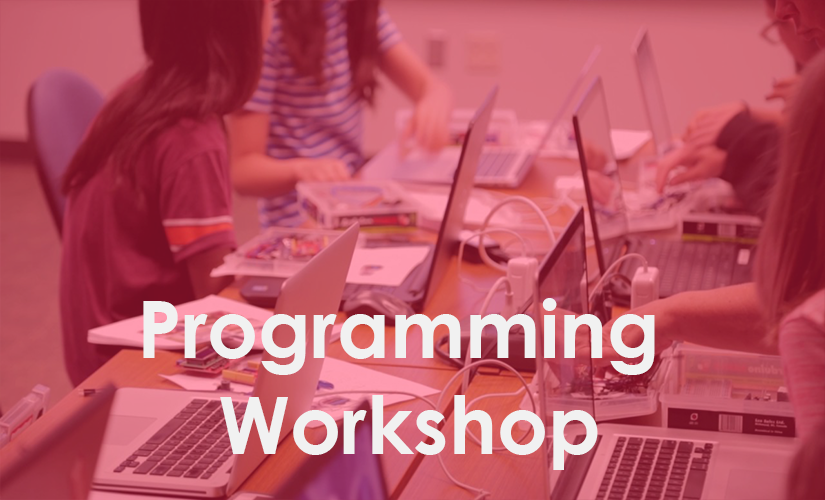 Seminars and Workshops are the comfortable, open environment sessions organized to practice the latest professional techniques. No matter how experienced or professional you are, you can miss new ideas and trends without proper exposure to a variety of latest concepts in the field of technology. Seminars or Workshops help you develop new skills that can take you one step ahead of others. It is very important for any individual to attend seminars and workshops on the latest Software technologies. These interactive sessions provide you with a unique opportunity to hear experts in your field and get advice from the most successful professionals in the industry. It's a way of meeting other experts and taking their valuable opinion in the field of your interest. They will prepare you to make better decisions by sharing their information, lifelong experiences, problems and the solutions with you. They expose you to the new techniques and help you discover how to be more productive.
SDT Seminars and workshop are led by professionals providing an intermediary solution to your training needs and problems. We provide you with a platform where you can address all your queries, clarify any concerns regarding the course material or technologies. We design the contents of the workshops and seminars as per the new release updates of the software's latest tools used in industry and the need of the market. It initially starts at a basic level and gradually reaches to the advanced level required in the industry. We conduct Workshop and Seminars by gathering our expert software testers, developers, and managers to interact with the students and help them improve their skills. Some of the topics which are discussed in these workshops and seminars are Robotics, Embedded System, MATLAB, .NET & PHP/MySQL, Java, Android and many more. These regular sessions organized by our institute are an attempt to meet the requirements and to identify the various contemporary issues faced during the software development along with there solutions.
Our highly dedicated and expert professional team provides you with an interactive way to get deep insights about the latest developments in the field of technologies. Our experts are very much passionate about their work and continuously spread awareness by conducting these seminars and workshops. They inspire, motivate and make people aware of new skills, help them improve their performance and also allow them to express their arguments and innovative ideas clearly and openly to others. We facilitate workshops on specializing fields in demand to provide a different exposure to the variant technical skills. It acts as an ideal opportunity for those aspirants who want to learn upcoming technology in depth but don't like reading or lack sufficient time.